The Confederation of Indian Industry (CII) has identified 31 items, including women's apparel and furniture, with high potential for exports in a new study on boosting merchandise exports. The identification comes in the light of moderating
export
growth in the first quarter of 2019-20 as a result of global
trade
developments, the research paper said.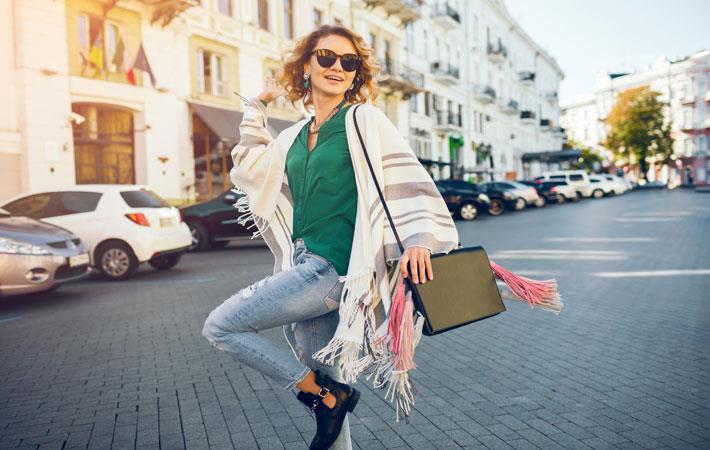 Others items in the list include pharmaceuticals and cyclic hydrocarbons.

"A targeted export strategy that identifies and boosts the right products is imperative for achieving double digit export growth. An export strategy assumes greater significance given a rapidly changing global trade landscape, shifting of global value chains and new free trade agreements, including mega trade agreements. CII has analyzed and identified selec export items wher India can become a leading exporter and offers recommendations for boosting such products," a CII press release quoted CII director general Chandrajit Banerjee as saying.


In the research paper titled 'Indian Exports: The Next Trajectory—Mapping Products and Destinations', CII suggested a double-pronged approach of expanding domestic production and undertaking targeted promotion in top importing nations to build exports in these items.


To encourage domestic manufacturing, CII calls for strengthening industrial clusters with related infrastructure and port connectivity. Adopting an integrated value-chain approach for establishing global linkages is another important recommendation that would require interventions like logistics and infrastructure support and skill development initiatives.


Trade and investment agreements and an infrastructure for promoting standards and certifications are needed, said CII. Incentives to encourage greater adoption of technology and innovation and boosting high-tech exports are also suggested. A key recommendation is the need for developing an export strategy at the state level, based on states' comparative advantages.


For enhancing market promotion of the selec products, CII recommends that non-tariff barriers must be taken up with the respective governments of destination countries. Other suggestions include facilitating effective marketing strategies by setting up centres in top international markets, product promotion and integration of brand building initiatives with India's commercial missions.


Given the uncertain global trade climate, India's merchandise exports fell by 1.7 per cent in the first quarter of 2019-20 to $81 billion. In 2018-19, exports expanded by 8.8 per cent to cross $330 billion. (DS)



Special note:
this information is from the
globaltextiles
,for reference only
If you want to contact us for copyright infringement, we will delet the content in time