The West Bengal Khadi and Village Industries Board (WBKVIB) will soon apply for geographical indication (GI) tag for its muslin fabric. Work for preparing the required documentation is in its final stages, said WBKVIB chairman Gouri Sankar Dutta. The board is collating old gazette notifications and media reports to establish muslin's history.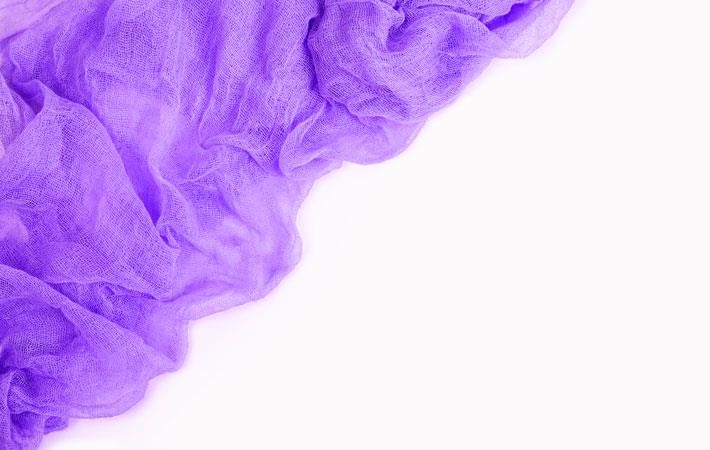 The board is also documenting the recent steps taken to boost muslin production in the state. There are primarily seven major muslin-producing districts in the state: Murshidabad, Birbhum, Nadia, Burdwan, Malda and Hooghly and Paschim Medinipur, according to newspaper report.


There are around 900 to 1,100 families engaged in muslin production. In July 2015, the state micro, small and medium enterprises department started Project Muslin for revival and rejuvenation of the khadi brand and wooing back some of the traditionally-skilled artisans who left the handloom sector and sought employment elsewher.


To boost the sale and marketing of muslin fabric, the state government is developing Muslin Tourism Circuit (MTC) at three places to take foreign tourists to these places and make them witness the manufacture of the fabric. MTCs have already been developed at Akalpoush and Sasinara in Burdwan. (DS)
Special note:
this information is from the
globaltextiles
,for reference only
If you want to contact us for copyright infringement, we will delet the content in time