Eurofins Consumer Products Testing (CPT), an international group of laboratories providing testing and support services to pharmaceutical, food, environmental, agroscience and consumer products industries, has acquired Lab Solution Srl. The acquisition is a stepping stone for Eurofins into luxury
textile
industry with a renowned and well-established partner.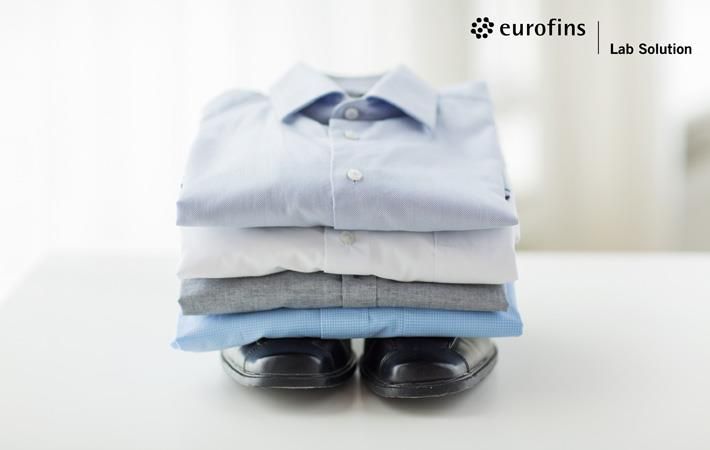 Lab Solution has the technical pedigree to ensure fast, accurate and bespoke first-in-class services, thereby contributing to broadening Eurofins CPT's global offering while supporting the group's continued expansion into new fields and adjacent markets, said Eurofins in a media statement.
The company will hereinafter be referred to as 'Eurofins|Lab Solution'.
"The combination of Eurofins CPT and Lab Solution certainly enables both companies to strengthen their service scope within the textile and leather industries, wher both companies stand out for their respective expertise. Lab Solution, with the additional support of Eurofins CPT, will continue to provide high level chemical, physical and environmental testing services and regulatory support to retailers, brands, manufacturers and their stakeholders across the textile and leather industries, benefitting from a now much wider portfolio and larger geographic coverage," said Luca Dibenedetto, Lab Solution managing director.
Established in 2011 in Fino Mornasco (Como), Italy, and in continuous expansion ever since, Lab Solution has established a significant reputation for excellence in chemical analysis, physical and environmental testing and regulatory support to high-end brands, retailers and manufacturers in the Italian textile industry, having become a benchmark in this
market
sector. (PC)



Special note:
this information is from the
globaltextiles
,for reference only
If you want to contact us for copyright infringement, we will delet the content in time