Eurofins
Textile
& Footwear Spain has become the first European accredited laboratory by Spanish Accreditation Body (ENAC) to test the safety of children's footwear under UNE 59300. ENAC accreditation, entitled Eurofins as a premium testing partner by the recognition of its top quality standards and qualified technicians to entrust products.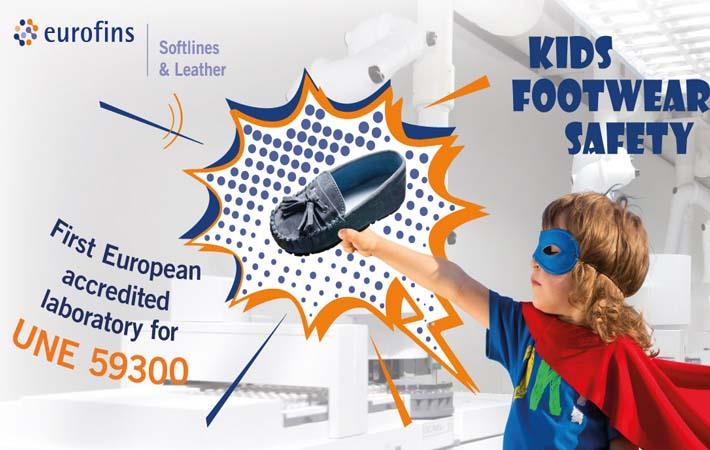 In September 2018, a new mandatory standard, UNE59300 entered in force in Spain, applicable to children's footwear up to size 34. The standard includes mechanical and physical specifications for functional and decorative laces, toggles, zipper pullers with specific requirements for baby footwear, Eurofins press release stated.
As per official statistics, 1 in every 10 products placed on the market destined to children do not comply with the European Safety requirements. Brands, importers and retail may face server penalties and recalls in case of unfulfilling regulatory requirements.
Special note:
this information is from the
globaltextiles
,for reference only
If you want to contact us for copyright infringement, we will delet the content in time