Finland's Infinited Fiber Company has developed a technology that allows
textile
waste to be used repeatedly, preserving 100 per cent quality, according to its chief executive officer Petri Alava. The fibre generated is new, soft, comfortable, of high quality, has excellent dye uptake, and is anti-bacterial. Nothing is left from the original waste, he said.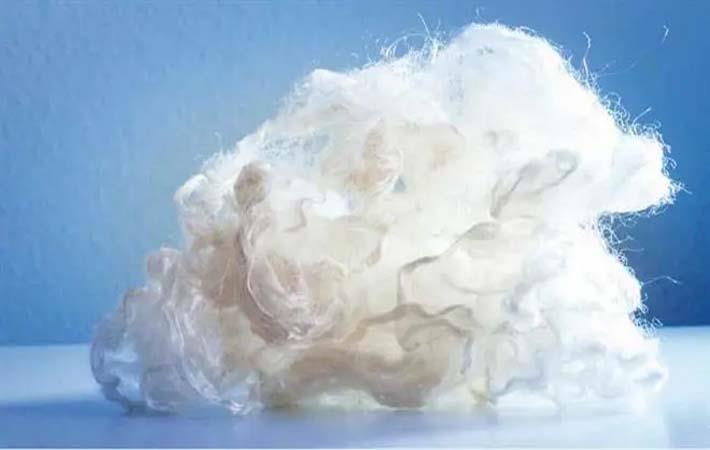 Pic: Infinited Fiber
The process comprises a mechanical shredding sequence wher contaminants like buttons and zippers are removed and textiles are shredded to short yarn length. The shredded material is then taken to a patented chemical cleaning and fibre separation process to remove polyester, elastane and other non-cellulosic materials, Alava told Fibre2Fashion in an interview.


Pure cotton/cellulose is left after this and that is activated with urea and heat, and dissolved to liquid using sodium hydroxide. The liquid cellulose is wet spun then to new fibres in a spinning bath, he added. (DS)
Special note:
this information is from the
globaltextiles
,for reference only
If you want to contact us for copyright infringement, we will delet the content in time