The Central Bank of Nigeria (CBN) recently set up a committee to revive the
country
's
cotton
,
textile
and garment industry following the earlier restriction of official foreign exchange supply to textile importers to boost domestic production. Bank governor Godwin Emefiele said the target is to revive and set up at least 50 textile companies by 2023.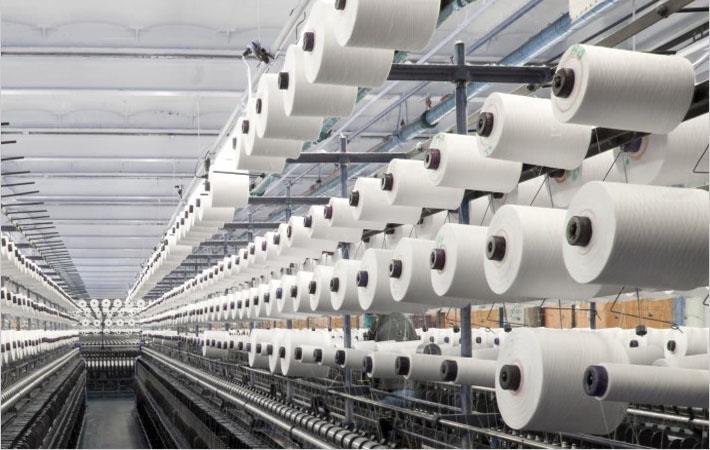 The panel's formal name is Textile Revival and Implementation Committee (TRIC), according to Nigerian media reports.


Nigeria needs to reclaim its textile and garment industry from smugglers, Emefiele said.


He said the committee would resuscitate the country's cotton belt, identify textile clusters, improve cotton production nationwide and boost power supply to textile firms across the clusters.


The bank would also partner with the Nigerian Customs Service to curb smuggling of textile goods, ensure general reduction of cost of doing business by eliminating multiple taxation, and ensure zero per cent duty for machineries needed by the textile industry. (DS)



Special note:
this information is from the
globaltextiles
,for reference only
If you want to contact us for copyright infringement, we will delet the content in time