The order index for Italian textile machinery carried out by ACIMIT, the Association of Italian Textile Machinery Manufacturers, for the period of January-March 2019, has dropped by 3 per cent compared to the same period of the previous year. ACIMIT's promotes Italian textile machinery sector and supports its activity via innovative and promotional means.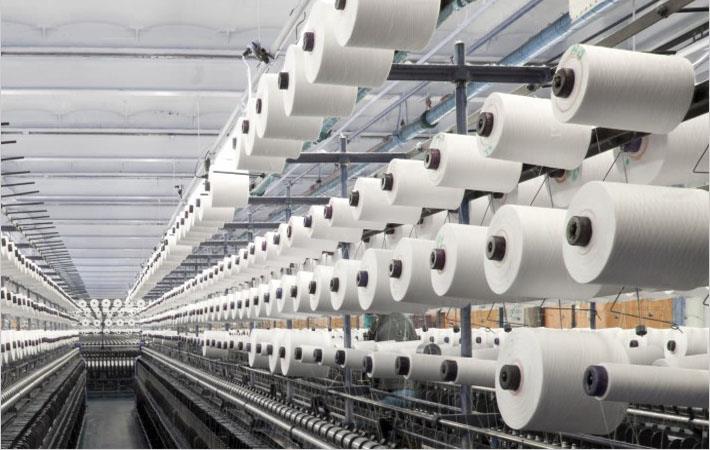 Italian textile machinery manufacturers, thus, recorded declining orders on foreign markets, wher orders fell by 11 per cent. On the domestic front, orders increased by 84 per cent compared to the first quarter 2018, according to a press release by ACIMIT.
"The domestic market is experiencing a dynamic showing similar to late 2017. Investments in the textile sector have benefitted from the push towards a greater degree of digitalisation in production processes, thanks to the fiscal incentives. Regarding foreign markets, on the other hand, the slowdown is a result of a deep rooted feeling of uncertainty currently permeating the global economy with multiple pressures on global trade in different geographical areas," ACIMIT president Alessandro Zucchi said.
"We had already predicted a slowdown for early 2019, in line with what was observed in 2018. The entire sector is waiting to see what happens at ITMA, the leading world trade fair for our sector, which will be held in Barcelona from June 20-26, 2019. There will verify whether a recovery is effectively under way in global demand for textile machinery," he added. (GK)
Special note:
this information is from the
globaltextiles
,for reference only
If you want to contact us for copyright infringement, we will delet the content in time