With the aim towards consolidating its presence in India's growing athleisure market, global sportswear brand Lotto's Indian association, SSIPL Lifestyle has partnered with Ace Turtle, Asia's leading omni-channel platform company. Ace Turtle's omni-channel technology platform will play a pivotal role in accelerating Lotto's digital presence in India.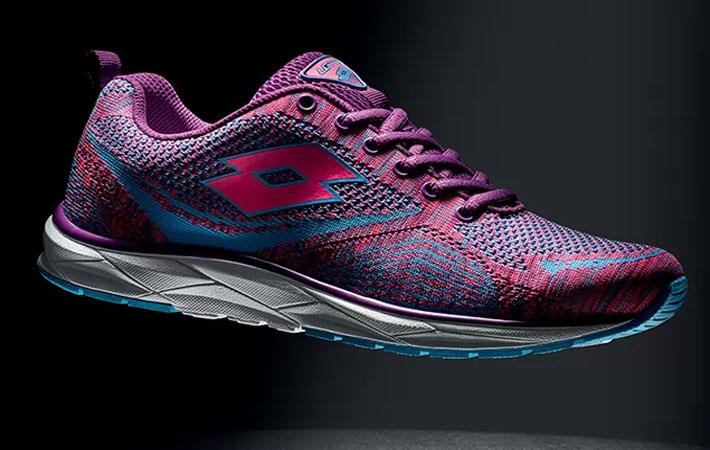 Pic: Lotto

Along with expanding its physical presence in India through exclusive stores, Lotto is aggressively looking to be truly omni-channel by expanding its digital presence. In India, Lotto has an exclusive license agreement with SSIPL, one of the leading companies in the footwear manufacturing and retailing industry. Its portfolio includes renowned sportswear brands like Nike, Asics, Adidas, Reebok, Puma and Converse, to name a few.
"The athleisure market is poised to grow 15-20 per cent year on year in India. Seeing the immense scope in the category going ahead, Lotto aims to scale its omni-channel presence to expand its reach to customers who do not have access to our physical stores. Ace Turtle, in the last few years has grown rapidly to become market leader in omni-channel enablement, and we are confident that their technology platform will play a significant role in accelerating our omni-channel strategy," Amit Pahuja, brand head, Lotto, said.
The flourishing online retail market is a catalyst that has been successful in bolstering the growth of sportswear market in India. Ecommerce has especially been instrumental in aiding brands reach smaller cities and towns wher they are not physically present of yet.
"With customers increasingly switching between various sales channels (offline and online), it only makes sense for brands to adopt a robust omni-channel strategy. This will go a long way in increasing the reach of the brand and in building a strong customer base. Our omni-channel platform plays a pivotal role in helping brands build a truly omni-channel presence. We are excited to partner with Lotto, who has witnessed tremendous growth over the last few years. Our platform would play a critical role in enabling a unified brand experience for Lotto's customers across various channels," Nitin Chhabra, CEO, Ace Turtle, said.
Lotto has around 40 stores and plans to add another 60 stores every year. The brand has created a niche in the Indian sportswear market targeting value segment customers. It has grown significantly over the last two or three years at a healthy CAGR of 50 per cent. Over the years, it has invested significantly in strengthening its in-house design capability and operational processes. (RR)
Special note:
this information is from the
globaltextiles
,for reference only
If you want to contact us for copyright infringement, we will delet the content in time