India will soon have its first Centre for Textiles Trends Forecasting in New Delhi, according to textiles secretary Raghvendra Singh, who said the government had already approved the proposed centre that is expected to start operations within February in a prime property of the ministry in the heart of the city. The centre is aimed at boosting exports.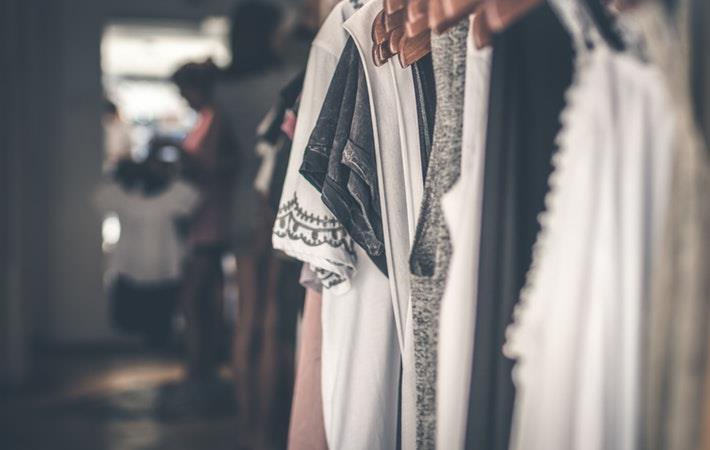 The centre will include an incubation and innovation unit to aid design interventions and incubate textile start-ups, and a crafts and textiles depository, a news agency quoted Singh as saying.
India has been depending on international trends, which are then passed on to craftsmen to make copies, he said.
The centre would make use of commercial intelligence in the sector to forecast what trend would come in the next six months. (DS)
Special note:
this information is from the
globaltextiles
,for reference only
If you want to contact us for copyright infringement, we will delet the content in time