The Lenzing Group, world market leader in specialty fibres made from renewable material wood, is strengthening its position in sustainability in the textile industry. Lenzing will use blockchain technology to support its Tencel branded fibre business ensuring complete transparency and traceability for brands and consumers of its fibers in finished garment.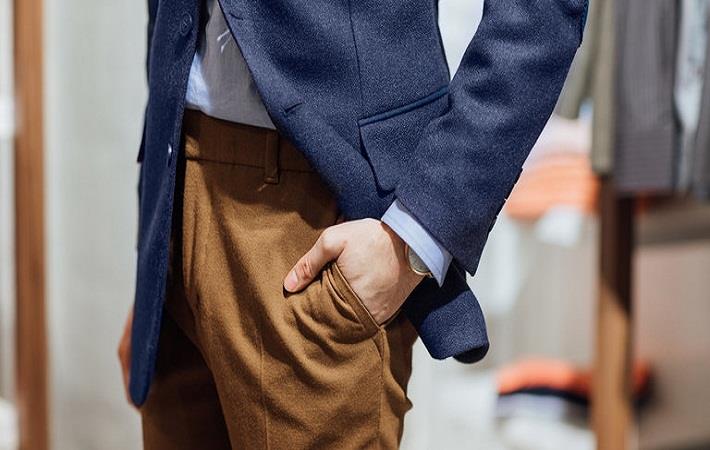 Pic: Lenzing AG
After evaluating various initiatives Lenzing decided to join the platform of the Hong Kong based technology company TextileGenesis to accomplish its ambition of digital traceability of fibres. Lenzing will carry out several pilot tests over the next few months involving partners along the entire value chain and expects the platform to be fully operational as of 2020, said the company in a press release.
Consumers increasingly want to understand the ingredients and suppliers of the products they buy, requesting a new level of transparency and traceability. The supply chain transparency from wood to garment and home textiles will enable all customers and partners to identify Tencel fibres and the respective wood source in each production and distribution step. Due to a QR code on the final garment, consumers will be able to detect the origin of the clothes they intend to buy.
"With Lenzing Ecovero branded fibres Lenzing was the frontrunner in physical traceability and is now entering the age of digital traceability. This milestone in transparency is a further strong commitment to sustainability," said Stefan Doboczky, chief executive officer of the Lenzing Group. "Together with TextileGenesis, we aim to create an unmatched level of transparency for brands and consumers. With this step Lenzing will further help to green up the textile industry."
The Lenzing Group's high-quality fibres form the basis for a variety of textile applications ranging from elegant ladies clothing to versatile denims and high-performance sports clothing. Due to their consistent high quality, their biodegradability and compostability, Lenzing fibres are also highly suitable for hygiene products and agricultural applications.
The business model of the Lenzing Group goes far beyond that of a traditional fibre producer. Together with its customers and partners, Lenzing develops innovative products along the value chain, creating added value for consumers. The Lenzing Group strives for the efficient utilisation and processing of all raw materials and offers solutions to help redirect the textile sector towards a closed-loop economy. (PC)



note:
this information is from the
globaltextiles
,for reference only
If you want to contact us for copyright infringement, we will delet the content in time