The company has a professional salesperson online to help support the online ordering fabrics, online selecion Buka, online Small-size Conference, asked fabric details, and so on ...... I will be based on your request immediately reply to the arrangements for the offer .

Color: # 1 - Color Weight: 4.2oz
Color: # 2 - Silver Weight: 4.2oz

Color: # 3 - Red Wine Weight: 4.2oz

Color: # 4 - Purple Weight: 4.2oz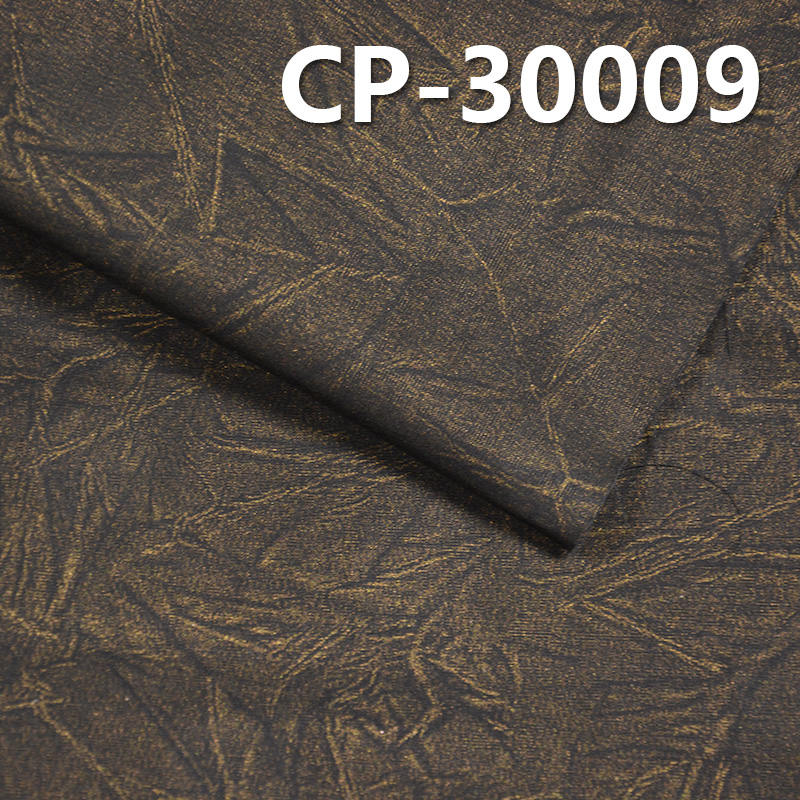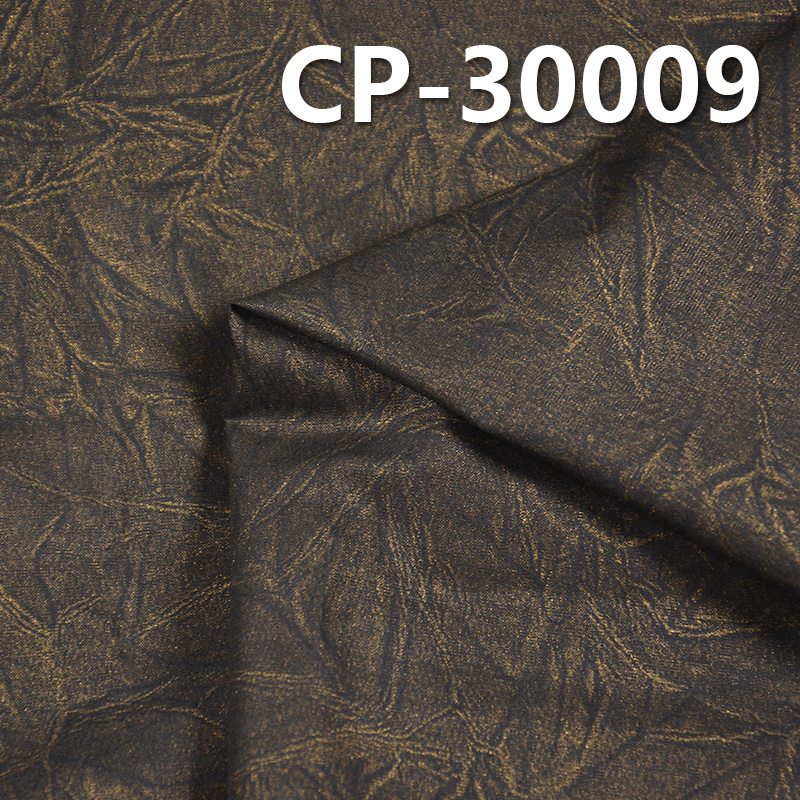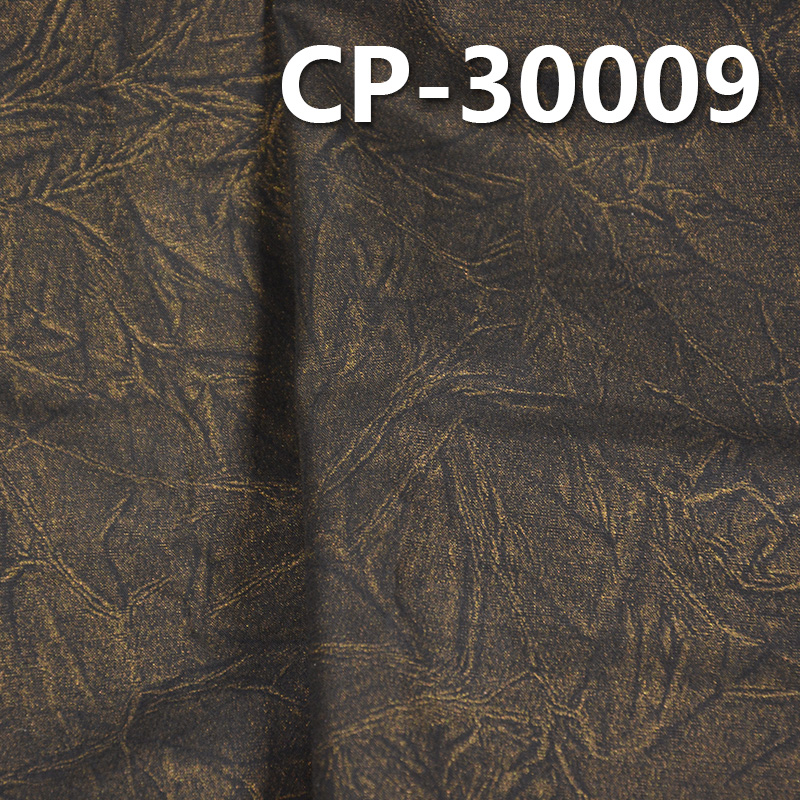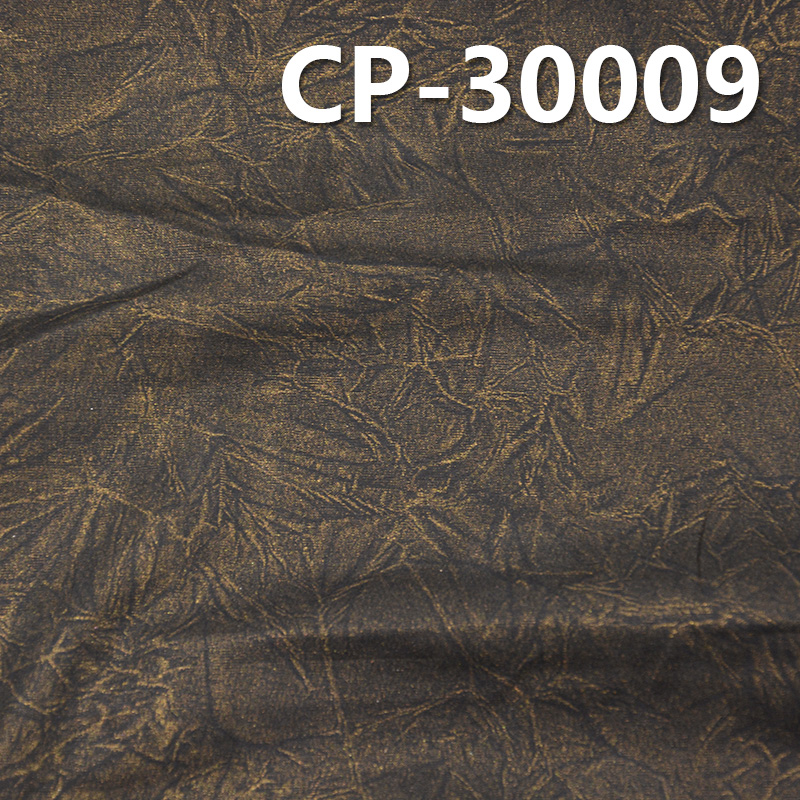 Company Information
Our company is a industrial collaboration with trade in goods, integrating textile, printing and dyeing, and enjoys independent right to import and export of industry and trade enterprises.

The main products are cotton, denim, denim, stretch denim, cotton jacquard denim, color unique cowboy, functional cowboy), printed, yarn-dyed checkered cloth, corduroy, red edge (comfort/tannin) denim, weaving, etc.;Otherwise do all kinds of processing: waterproof, glossy, grinding hair, spray adhesive, coating, bronzing, flocking, mercerizing, etc., can meet the requirements of different customers.

The reason of s choose us:
Low price is competitive
Entity factory, complete equipment, professional quality and super flat ex-factory price, is our core competitive force.At the same time all the year round with a large number of spot.Shorten the production time.
Low production quality denim products
Professional management team and advanced production equipment are powerful guarantees for us high quality products, sincerely welcome field trips.
Low customer one-stop service: trust, worry and comfort
from design, production, processing, to delivery after we implement one-stop services;With your sincere cooperation, create a win-win situation.
Low warmly welcome you to come to negotiate business.
The company can be customized to sample 3-20 oz all kinds of denim, including various complex denim, welcome calls to sample!
I enter the denim industry company has 10 years of history, rich experience on production and manufacturing all kinds of denim, and the company is equipped with the most advanced microcomputer control of high-speed rapier loom, with incomparable advantages.