Product Profile:functional textiles for apparel, recycled and sustainable textiles of low carbon footprint, textile machinery, etc.
WebSite:http://www.titas.tw/2018/eng/
Taipei Innovative Textile Application Show thus takes a vitally new position to provide global buyers with new strategies for sourcing textiles in Asia.Taipei Innovative Textile Application Show offers exhibitors a tight focus on innovation and technology, plus timing harmonized with other shows in the region. It will focus on middle and upstream yarn and fabric products, emphasizing high-added-value functional textiles and evoking fashion trends.
Senior executives, Junior executives, Employees, Workers related to weaving mills, spinning mills, companies from the finishing industry, producers of interior decoration, producers of clothing, producers of non-woven, producers of technical textiles are the target visitors.
Exhibitors include manufacturers from all sectors of the textile machinery industry, including spinning, nonwovens, weaving, knitting, dyeing and finishing, garment making, testing, software as well as dyestuffs and chemicals.
Taiwan External Trade Development Council (TAITRA)
Bureau of Foreign Trade, Ministry of Economicas Affairs, ROC, 1 Hu Kou Street,
Fax: +(886)-(2)-23517080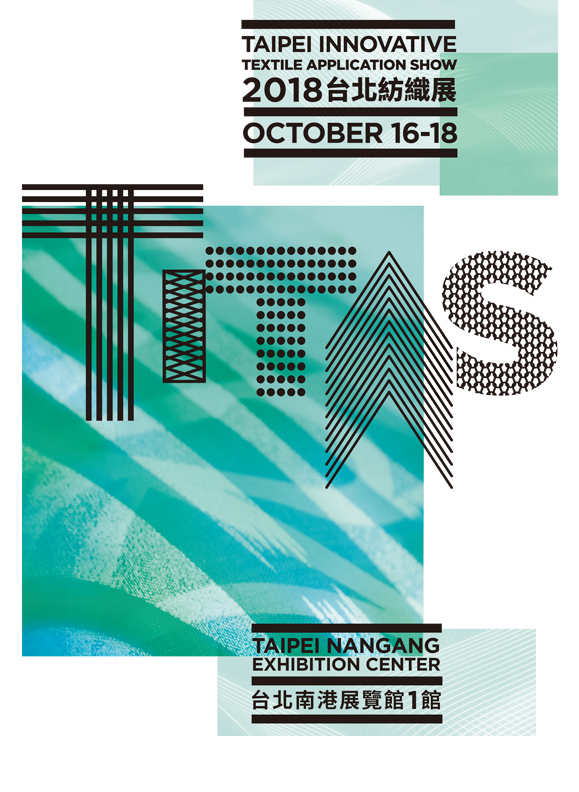 Special note:
Some exhibition information from this site comes from the network,
which does not guarantee the accuracy and authenticity of the information.

If you have any questions, please check it yourself
Contact information
Contact:unknown
Phone:+(886) - (2)-23510271
Fax: